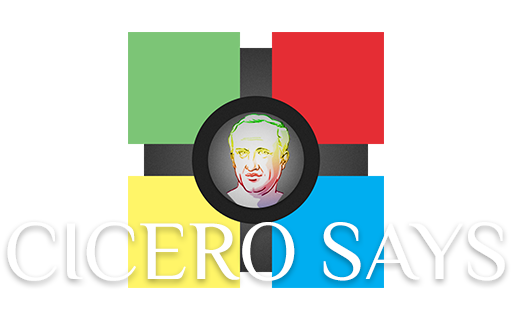 Cicero
Out of curiosity, I wondered if I could create a modern version of the Simon Says game, complete with arcade modes and competitive play. In less than 24 hours I was able to produce a rough prototype of my vision. I plan on adding quite a bit to this game though, such as the aforementioned arcade modes. Overall, the process to get to the current state was fairly straightforward, and I spent most of my time working on making the game scale-able.

As of now you will find the current things in-game:

Solo Mode
Duel (Two-Player) Mode
Help GUI
Basic Animation Effects

Button Shake Feedback
Button Lights
Depth

Classic-style Simon Says Gameplay
The game will hopefully become a lot more friendly and playable as I work out the details and polish different aspects of the prototype.

Thank you for your interest in Cicero!